Arrrrrrrrrrggggggggggggggghhhhhhhhhhh It's suppose to rain on Sunday when I head to the music festival Parklife in Sydney! ARGH! This so annoys me because that means I have to have two outfits organised in case it doesn't rain and in case it does. Every Parklife I go to I ALWAYS wear jeans, because I know by night time I will be freezing my arse off so in the end it pays off. But this time I don't want to wear jeans but knowing me I'll change my mind and wear jeans. Here are a couple of outfits, the first you have probably seen before as I was going to wear it to a past festival this month but ended up changing my mind as usual!
This is the dress I got off ebay. When it gets colder at night I was thinking of putting a black long sleeved shirt, a black shrug and black tights as well.
Mmmmm what do you guys think? I will be shopping in Sydney on the Friday and Saturday so I might find a top to go with my jeans. I'm thinking if it rains I'll wear my pink high top conserves or my little white sneakers. I hate my feet getting wet when it's raining!
Now here is another outfit, I had this skirt and belt along with some basic tops on lay by at Just Jeans and picked it up today. Do you think the skirt looks too poofy? I think because I keep looking at it in the mirror it looks funny. I was thinking of wearing this to Parklife with some cute boots but it looked way too silly! I've worn it slightly high waisted as it looks ridiculous on low waist.
Anyways, I'm going out for dinner tonight with the girls to a dodgy Indian restaurant in town. For the 20 odds years I've lived in this town I have never eaten there, so this will be a experience!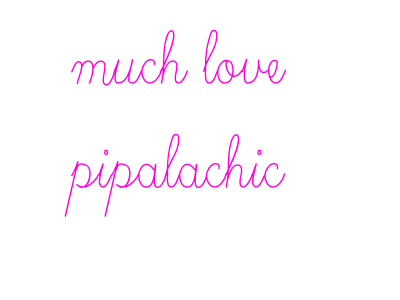 worn it slightly high waisted as it looks funny on the low waist.